Win A Christmas Lunch For You And 3 Friends At Freshii
A while ago, I got invited by the nice lads at Freshii to check out their menu and those of you who follow my blog regularly might know that it has become one of my favourite lunch spots in Dublin.
On the rare occasions when I don't fancy cooking or simply am too busy I pop in and grab something off their menu which offers lots of vegetarian and vegan options.
Unfortunately, I still haven't eaten my way through the entire menu ( it's a work in progress 😉 )but here are some of my favourites:
Pangoa bowl with brown rice, avocado, aged cheddar, cherry tomatoes, black beans, corn, cilantro, lime wedge, fiery bbq sauce.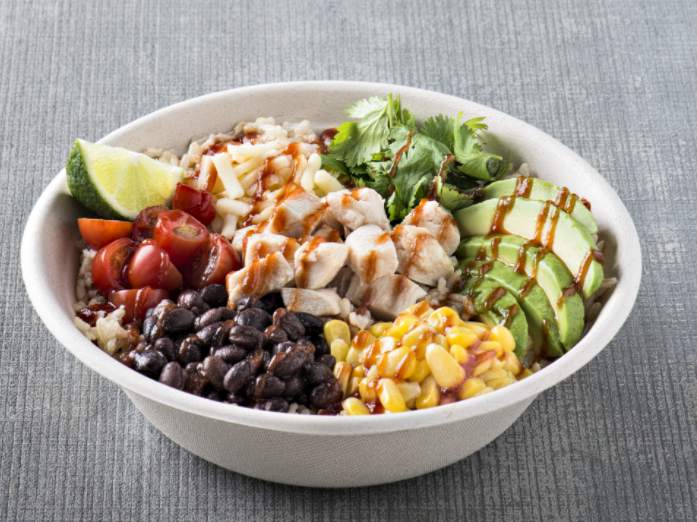 Smokehouse burrito with brown rice, aged cheddar, black beans, red onions, tomatoes, corn, spicy yoghurt sauce.
The sound lads at Freshii have kindly offered to give away lunch for you and 3 of your friends.
Grab the chance to dig your teeth into one of these beauts and enter now.
The closing date for entry to this giveaway is Thursday the 15 st of December 2016 at 6:00 pm GMT.
Sign up to our Newsletter to get healthy recipes and my eBook "10 Easy Dessert Recipes " for FREE.
Follow us on Facebook, Twitter, Instagram or Pinterest for more updates.